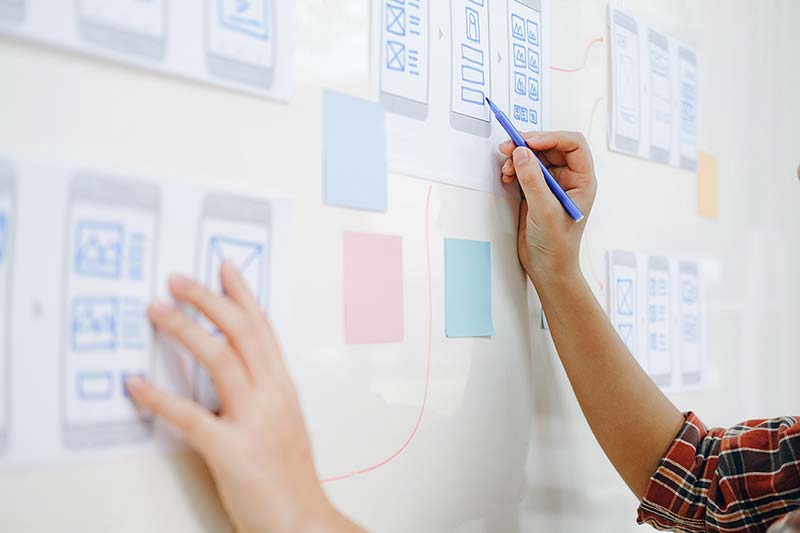 Step 1

Project Mapping

First we establish your project goals and how to achieve them with a well-crafted content strategy.
Step 2

Design Phase

Next comes the design process, during which the site's graphics are visualized and prose is written. After our close consultation, I'll provide mockups and a style guide.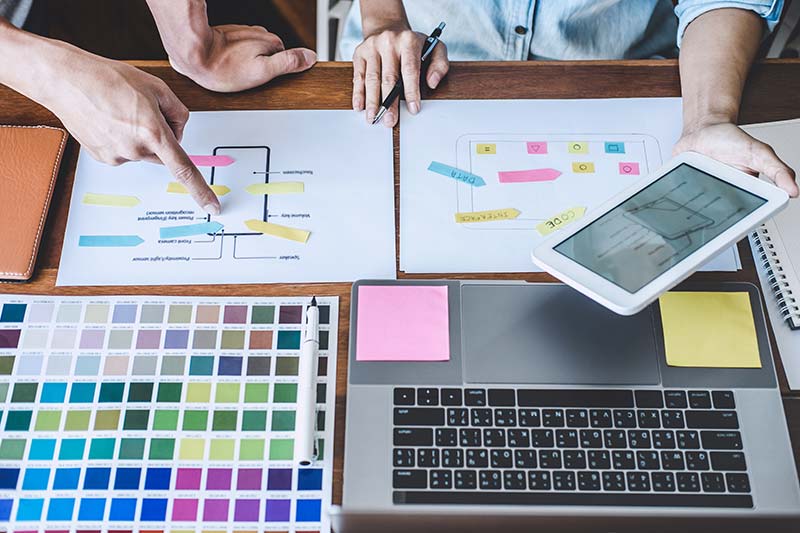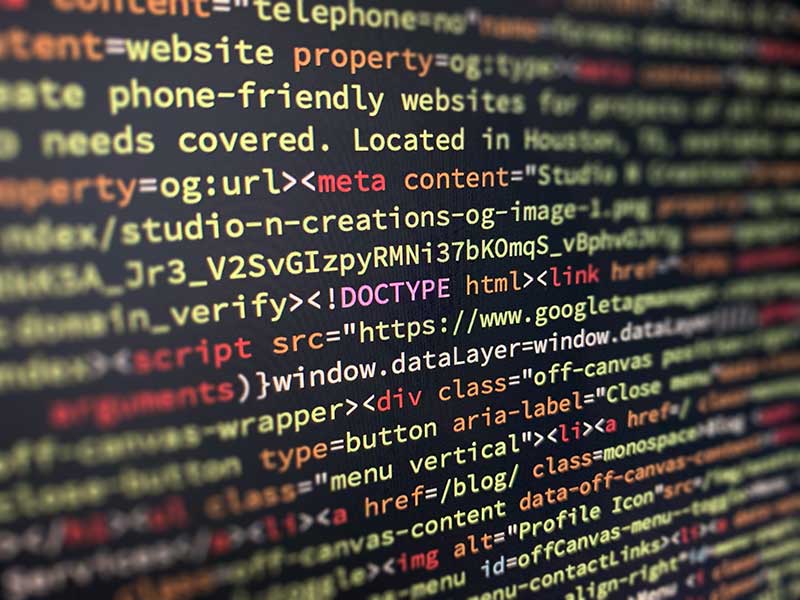 Step 3

Development Stage

With the content established and a solid user experience defined, the project gets developed into a functioning website. I utilize the industry's latest technologies to ensure optimal performance on all device platforms and screen sizes.
Step 4

Post-Production Actions
Hosting
After local project development is complete, I then host the website on secure, high-performance servers and publish the site online.
Maintenance
Once the site is live, we'll go over project upkeep. I provide hassle-free maintenace options so you can focus on your business and not your website's performance and reliability.