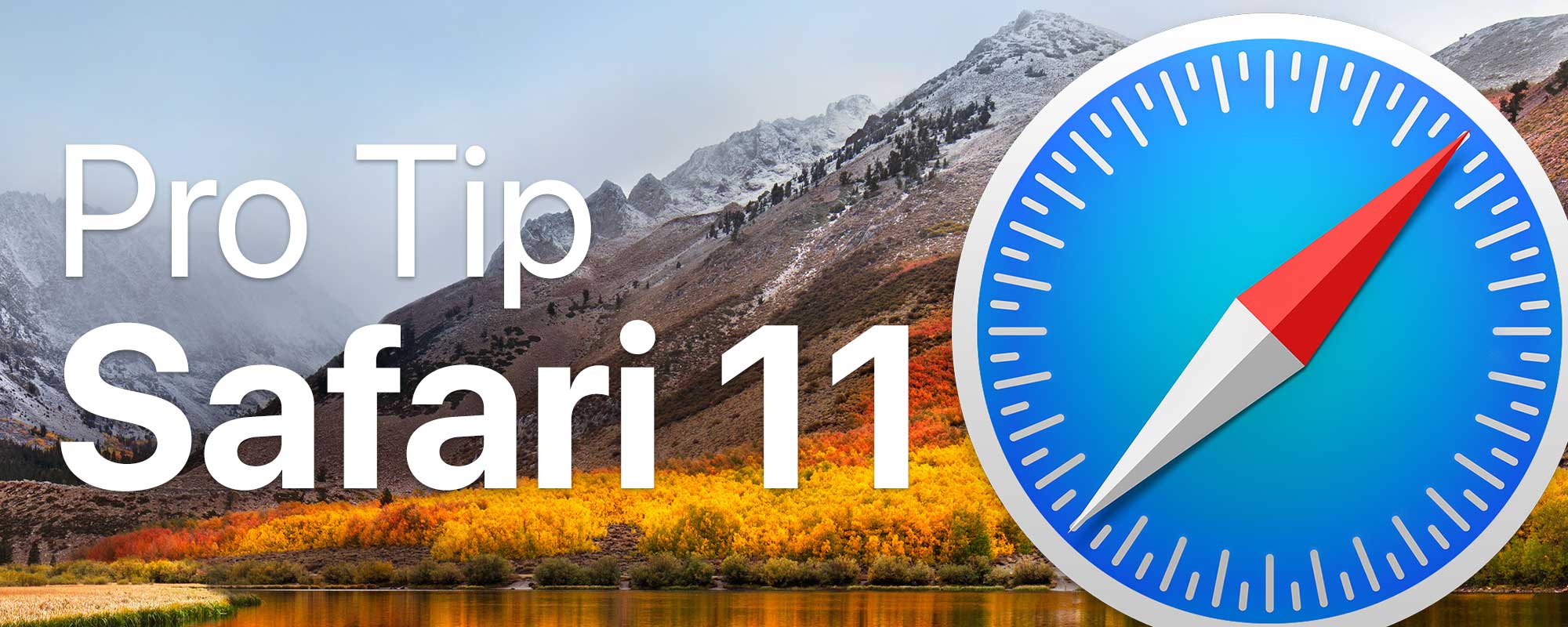 Pro Tip: macOS Safari Feature
I love the sleek interface of Safari 11 that comes bundled on High Sierra. My only qualm is that I didn't like not knowing where links were going to take me. The status bar is a standard feature in Chrome, Firefox, Opera and Internet Explorer (I'm so glad we're finally rid of that obsolete mess).
The good news is the status bar is also available in Safari, but it's hidden. You can quickly toggle it by selecting View -> Show Status Bar from the top menu.
I actually prefer the status bar of Safari, because in addition to displaying the link's location, it also notifies you if it will be opening in a new tab.
Tip: Hold command (⌘) while clicking a link, and it will automatically open that link in a new tab.
Surf securely, my friends.
Related Post
---
If you're looking for a new or refreshed website, contact me today and let's get started.