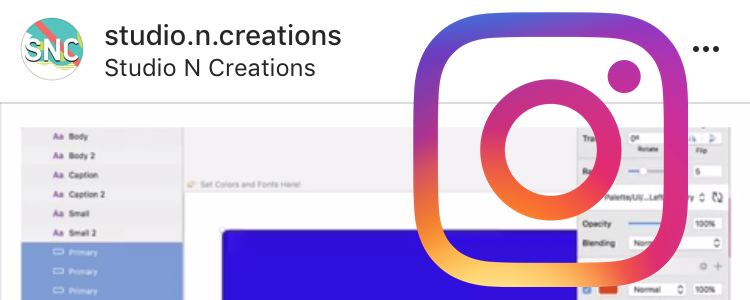 Instagram Shoutout Post
Incase you're unfamiliar with it, Sketch App is amazing.
I gave a shoutout to Jon Moore, complimenting him on some pro tips he gave for the program. His original article was published on Medium (an excellent source for insightful posts in all industries.)
He responded immediately with a big thanks. In my opinion, those are the kinds of interactions that present social media at its best.
#positivevibes
---
If you're looking for a new or refreshed website, contact me today and let's get started.